Photos / Videos


Day 5
Day 4
Families at VBS
VBS Day 3
VBS Day 2
VBS Day 1
Easter Happenings!!
Worshiping God
Recent Photos from Worship
Christmas Eve 2016
Recent Happenings at HPC!
Kris Herman shares his ministry "Late Night" at Kent State
Fall Worship Highlights
Hymn Sing!!!
Trick or Treat at HPC with a BIG PINK PEEP!!
Oct 23rd 10 am Service and Children's Church
Property Dedication of former Huntsville School Property September 2016
Rally Day 2016
Children's Chat with Pastor Ben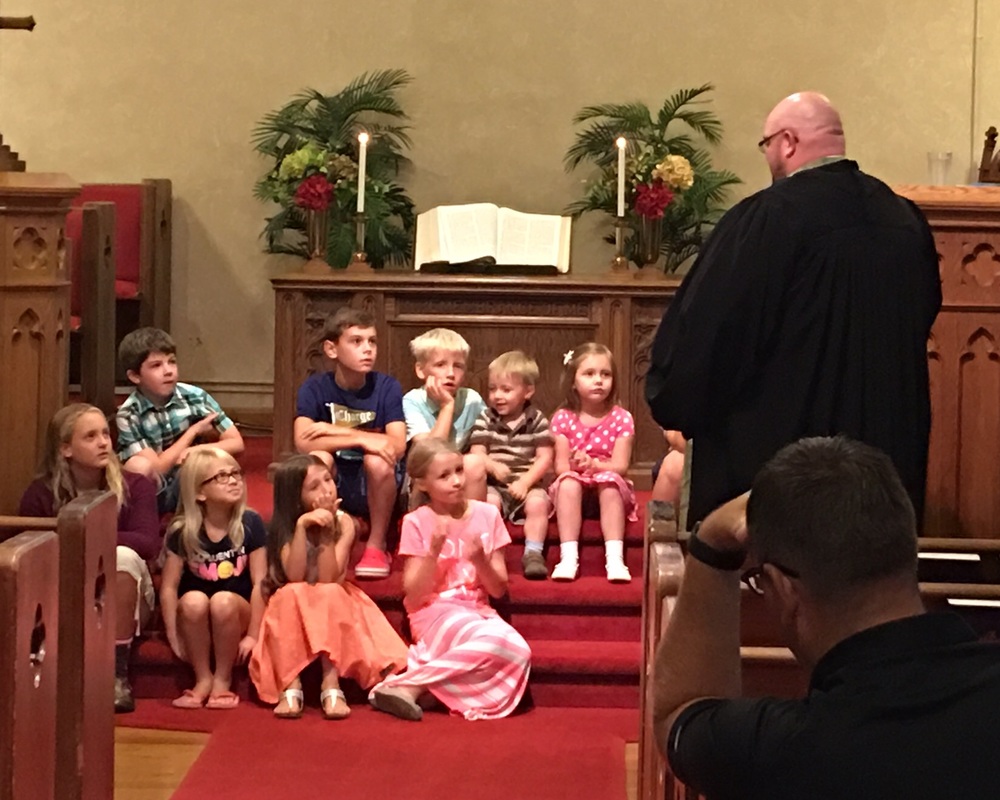 Special Music Performers
Youth Pool Party at the Yanchik's
VBS 2016

Donna, Donna and Keith Spruce Up the church - thanks!!!
Mission Trip to West Virginia
Some Pictures from Summer Services